Hey Everyone! Molly here!
Stephanie and Christopher were married at Myrtlewood Plantation in Thomasville.
You may remember this super sweet couple from their engagement session a few months back.
We love these two. They are two of the most genuine people I have met in a great while.
Their families and loved ones made the wedding more than memorable. And although the grounds were a little soggy from those crazy rains we had come through, the location was fabulous.
I cannot remember the name of the florist, but I will get it from Stephanie, and put it on here. Anyway, he did a fantastic job with the details. You will see. Here are some of both mine and Cristina's edits…mmmm…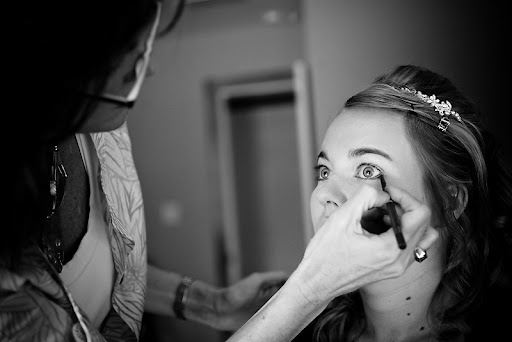 You know you have a good woman when she wears pearls and cowgirl boots at the same time 😉

This is Stephanie & Christopher's old man baby…Captain. He's a sweety.

These are just a few of the amazing details I mentioned before.

And a little bit of ring detail…you know I had to.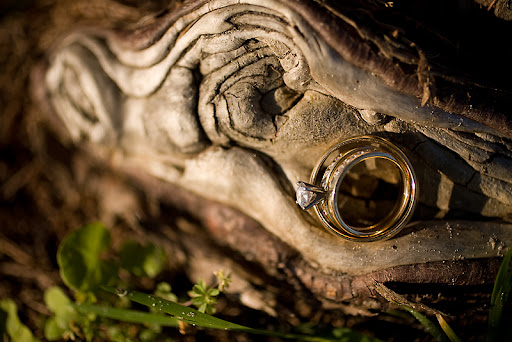 I loved this touch to their wedding. The crowd saw her coming from quite a ways away!

Then, no one sat down, because they were still in awe from her beauty, until their legs gave out 5 minutes into the ceremony.

The below are mine and Cristina's favorites..but..which one did which? hmmm.

Stephanie and Christopher were ready to go party at the reception, but we stole them for one last posed shot.

Everyone had a great time. It was fun, and sweet.

And the weather was beautiful….finally!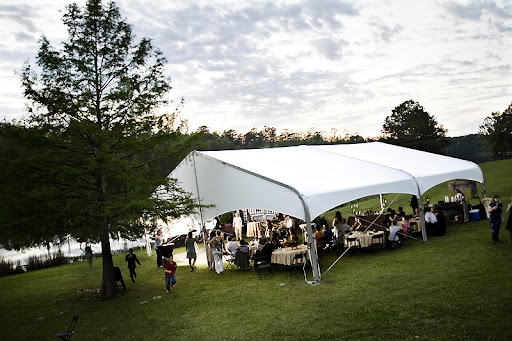 These kids had moves! They put the adults to shame.

Line dancing of some sort.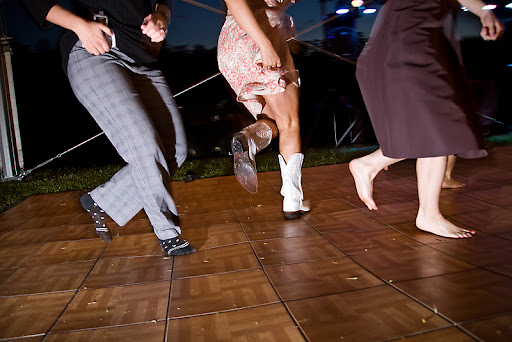 What wedding reception isn't complete without being serenaded by your new family?

Thanks Stephanie and Christopher for letting us hang with y'all for the day.
And blog-visitors, check out April and Luke's Tornadic Sneak Peak..tomorrow.
Good night blog world, hello bed.