Last month, we got the pleasure of photographing Jenni and Marc's beautiful wedding. We got the chance to meet Jenni and Marc a couple of months before the wedding and they were such a fun and easy going couple and they really made us feel like family. Harrison and Barlow, Marc's kids were some of the coolest kids I've ever met! They were just as excited about the wedding as Marc and Jenni. They decided to get married at Marc's family's beautiful farm out in the boonies near Thomasville and Ocklocknee, GA. We loved that Marc's family also owned one of those gorgeous, super cool lofts in downtown Thomasville and that was the perfect place for Jenni and her sweet family to get ready.
J.Crew has awesome wedding attire! We loved both Jenni and Barlow's dresses.

Barlow was so animated and she kept everyone laughing all day.

A sweet gift for Barlow from Marc and Jenni.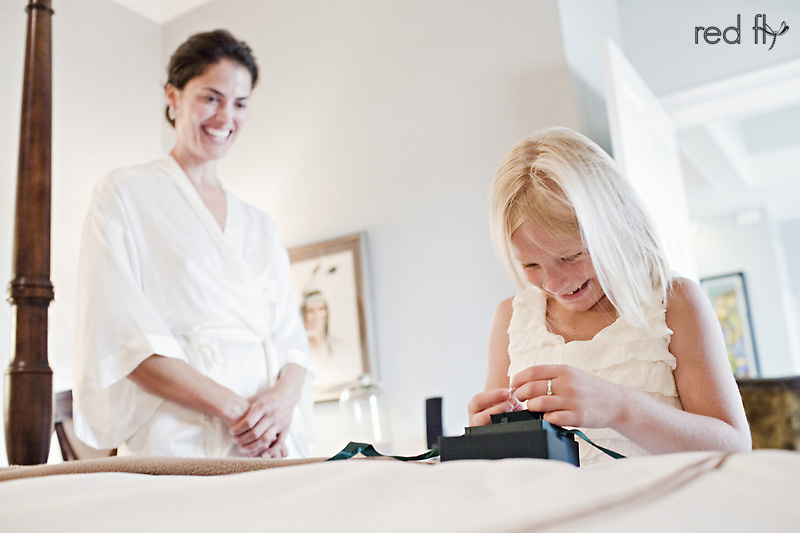 Mom helping out.

It was getting a little toasty in front of all those lights. Thanks Mom!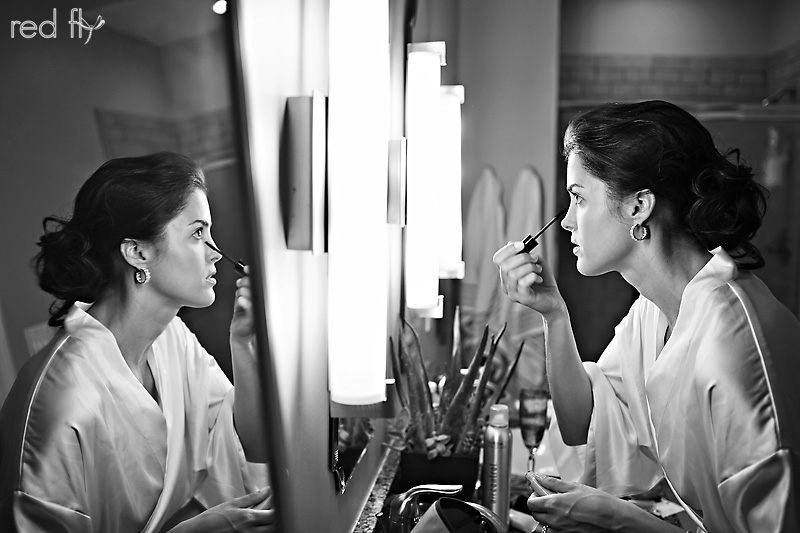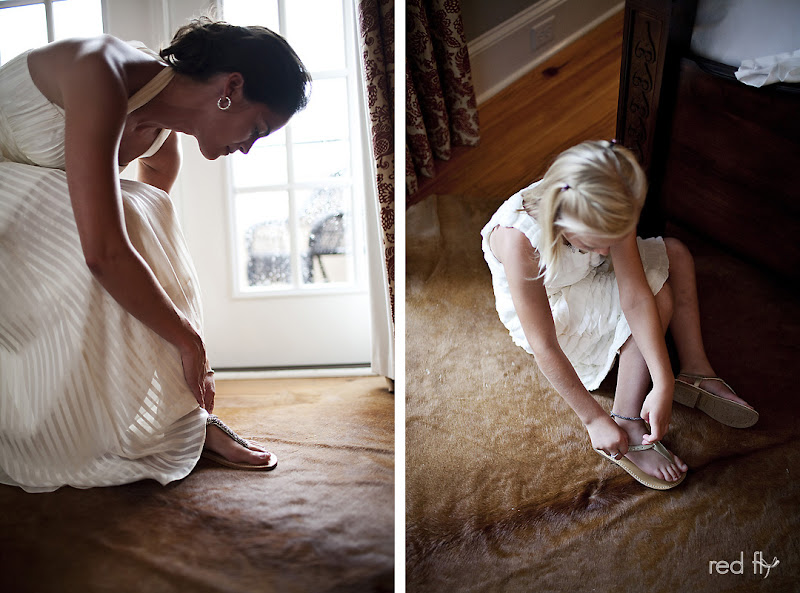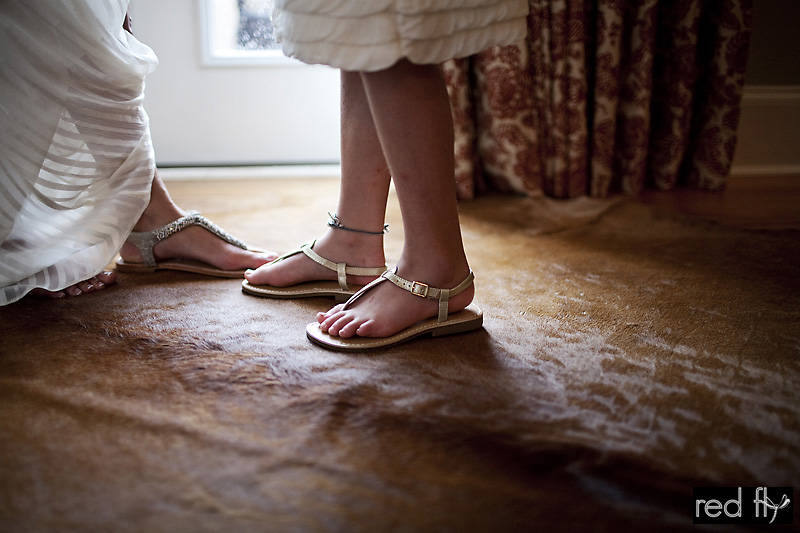 Jenni is stunning! She has this naturally gorgeousness about her.
So sweet!

Those lofts are so neat and Marc's mom should come decorate my apartment. She has a gift at decorating!

Marc and his son, Harrison, getting ready out at the farm.

Harrison was showing off his muscles for the camera!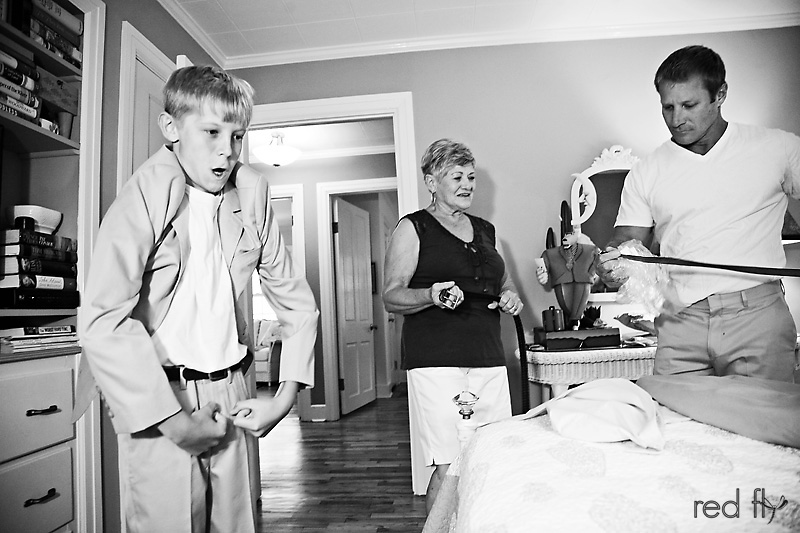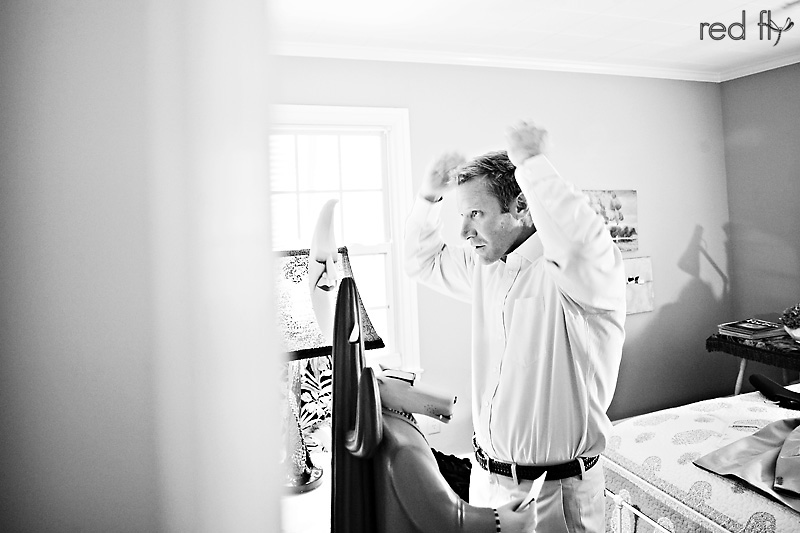 Harrison is smiling at the awesome Rolex he just got from his dad. What an awesome hand-me- down!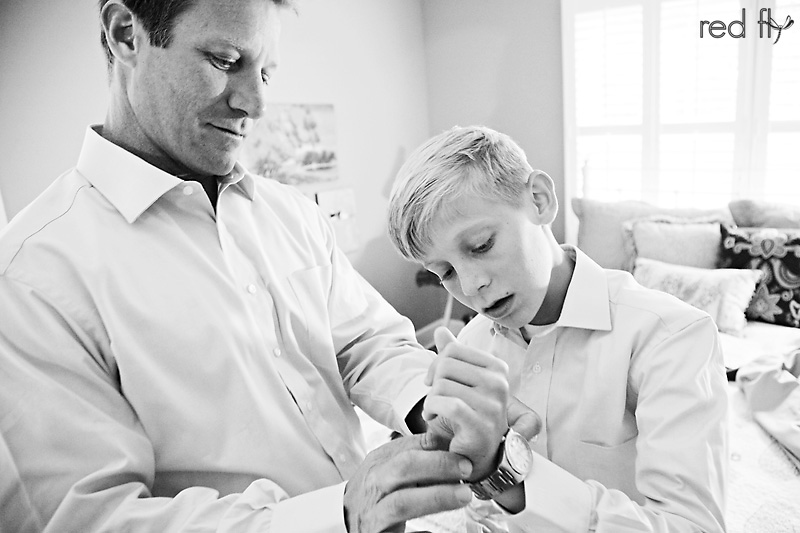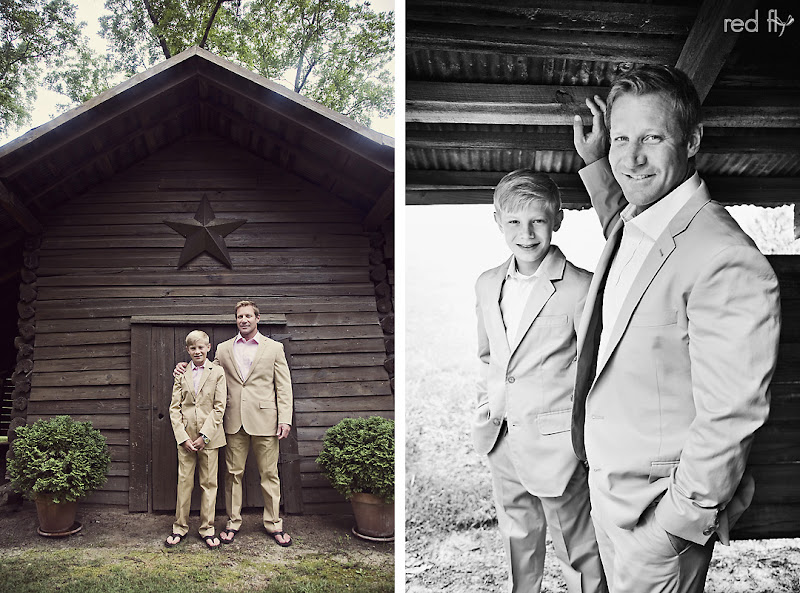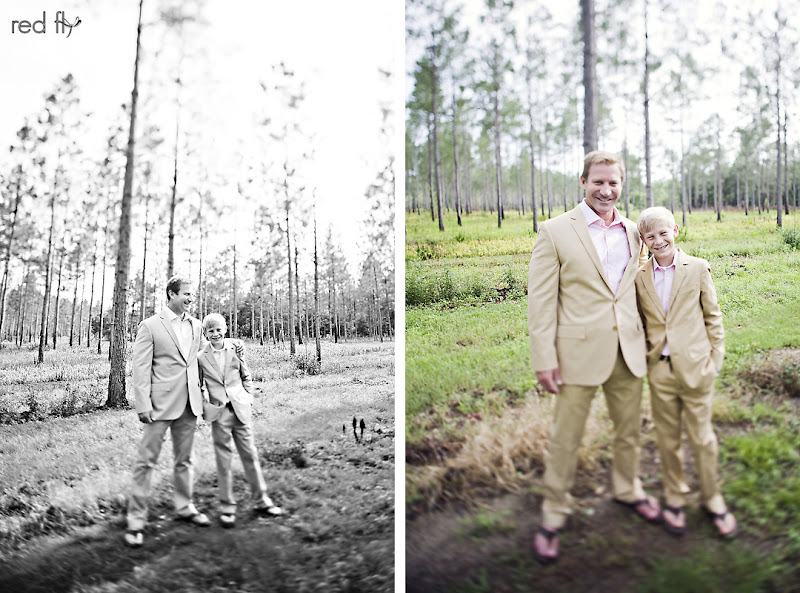 Whistle, Whistle!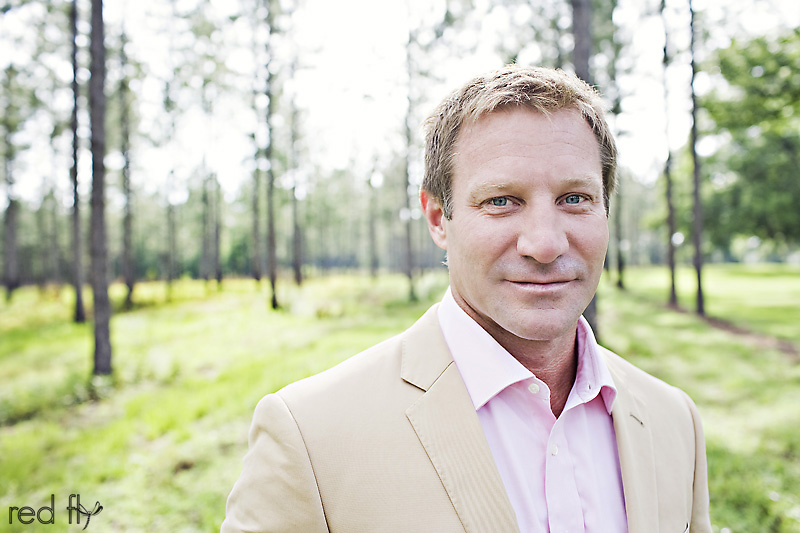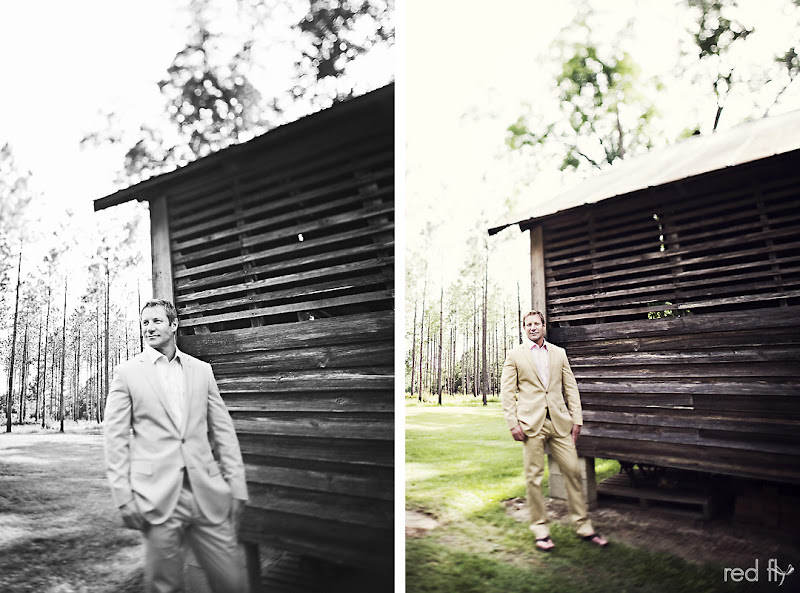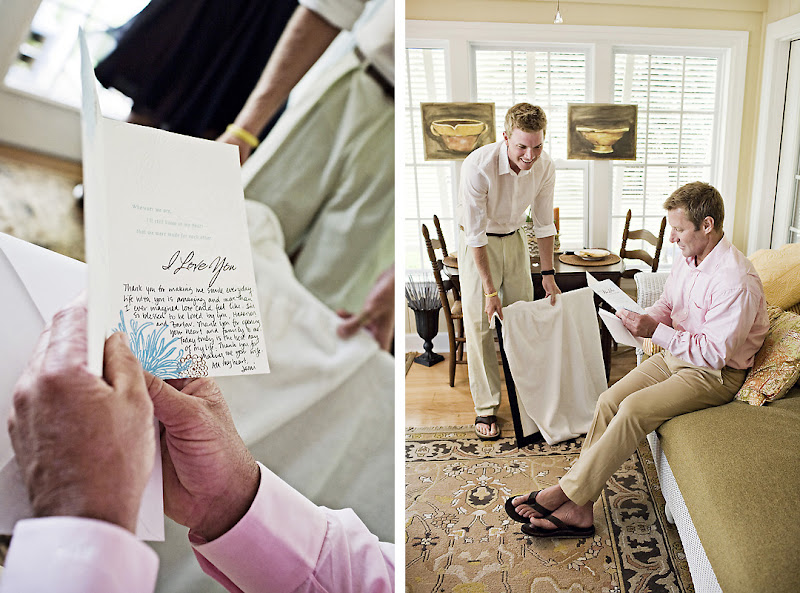 Marc's gift from Jenni was a piece of art work painted by one of Marc's old college friends.

We loved all the beautiful decorating thanks Clay Tillman Floral Design. He's awesome!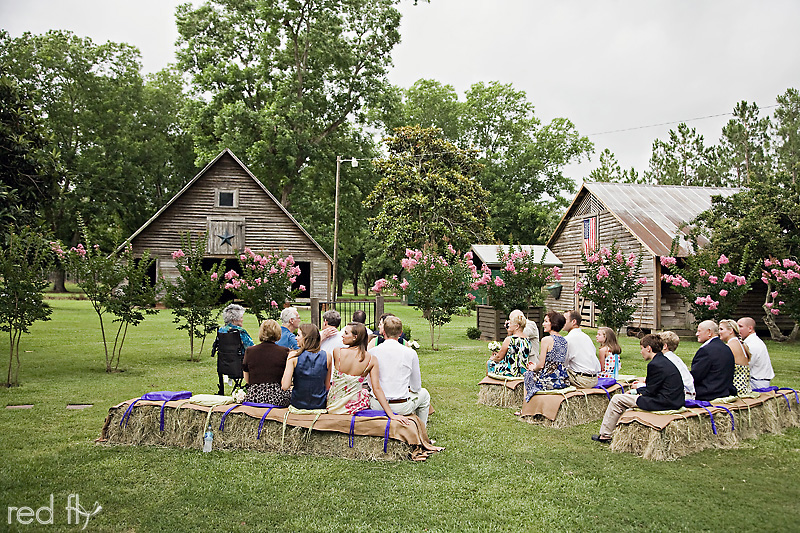 Look at their excitment! Love it!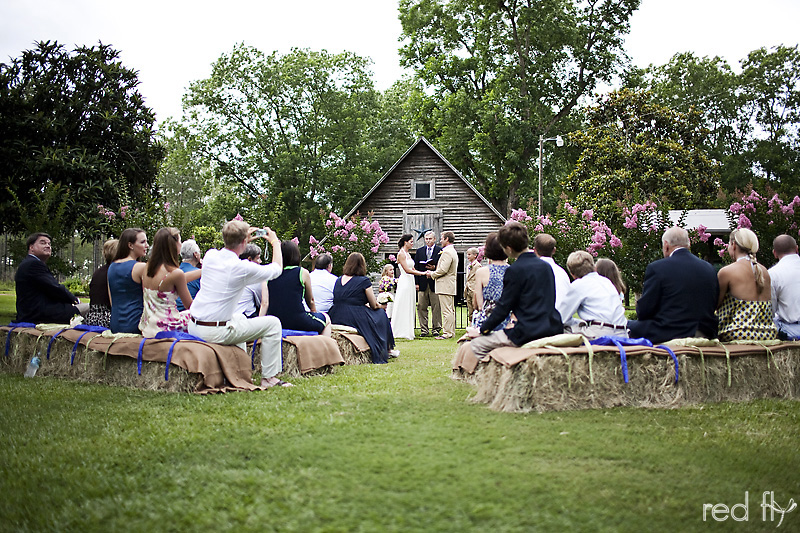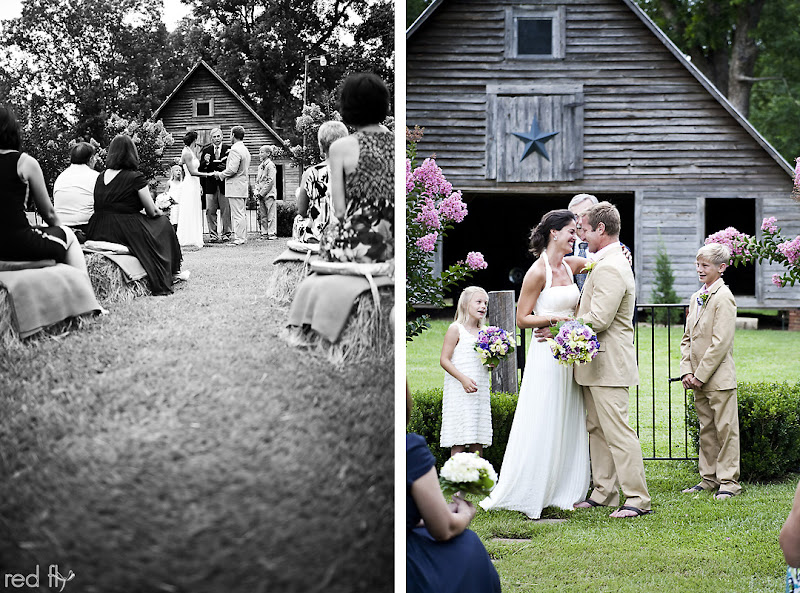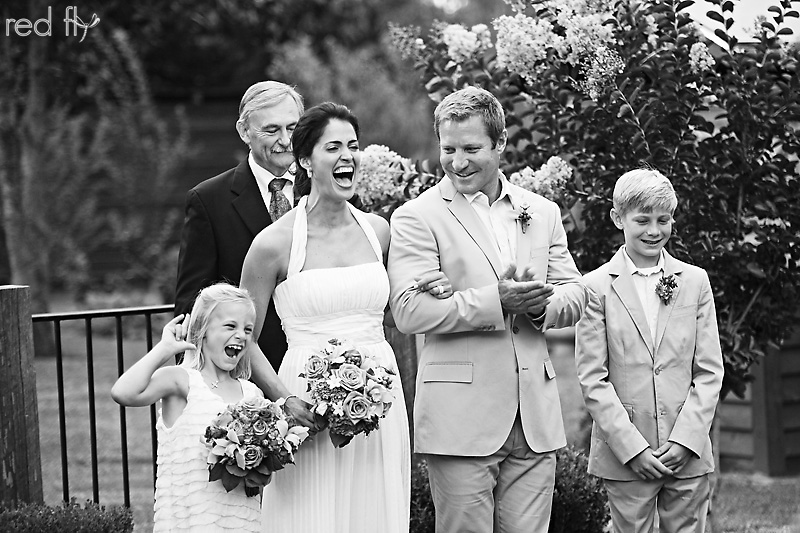 After family photos, you know the guys had to pull out the toys.

j b crumbs was responsible for the delicious dinner. Yum!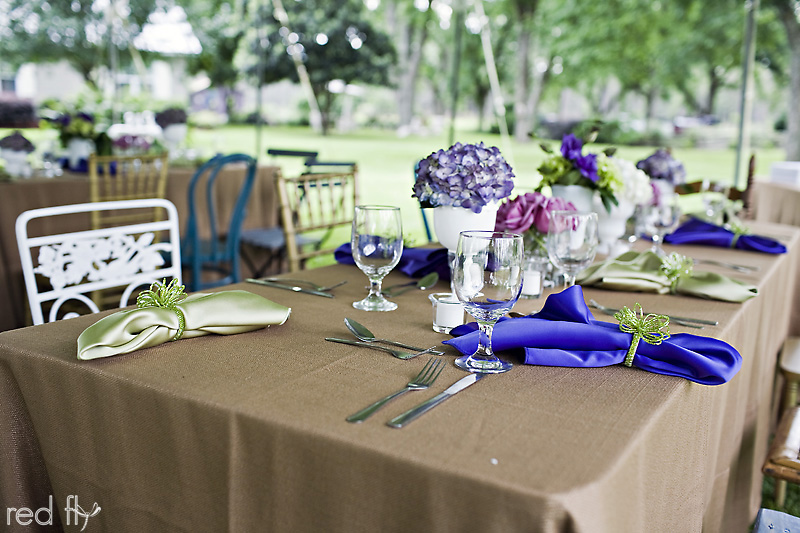 My mouth is watering !

They had an awesome band called the Swingin Harpoon Blues Band from the Tallahassee area.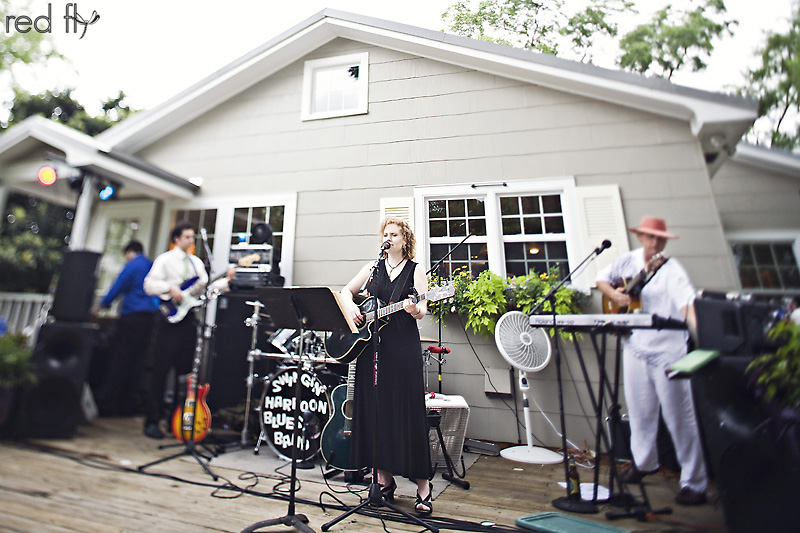 Molly caught this great shot of Marc's parent dancing by themselves in the yard. They're so cute!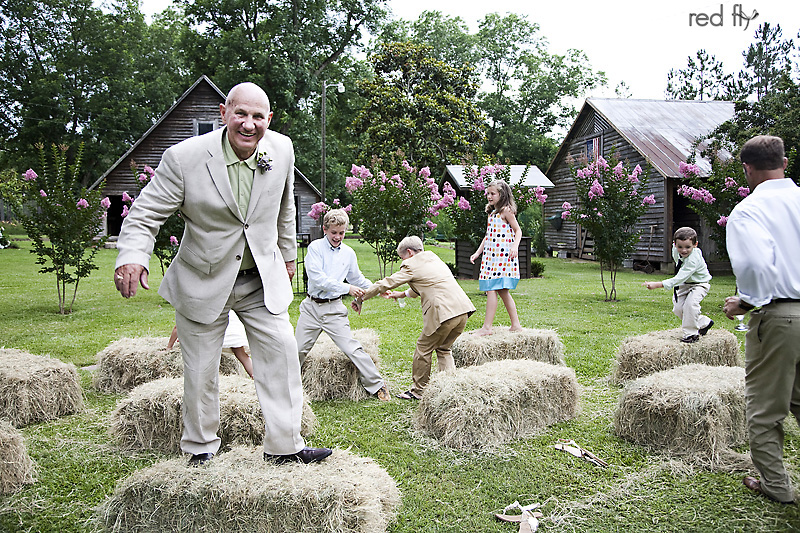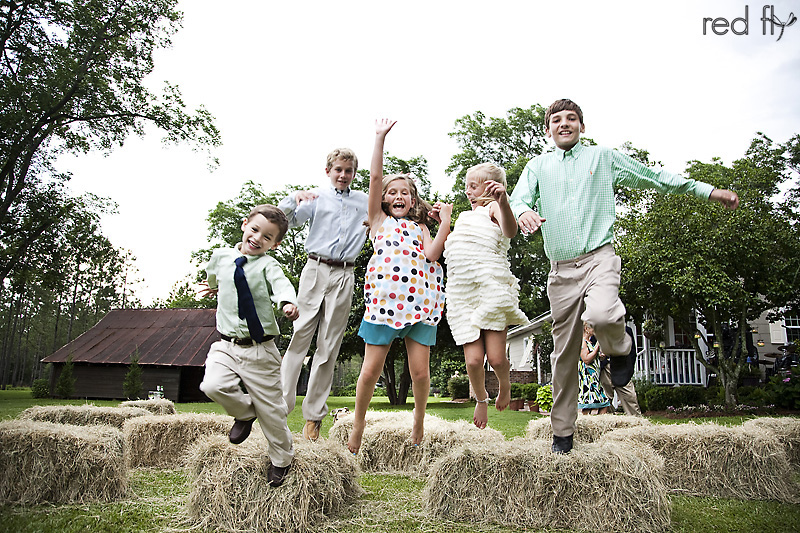 We got the chance to steal Jenni and Marc for a little while for some shots.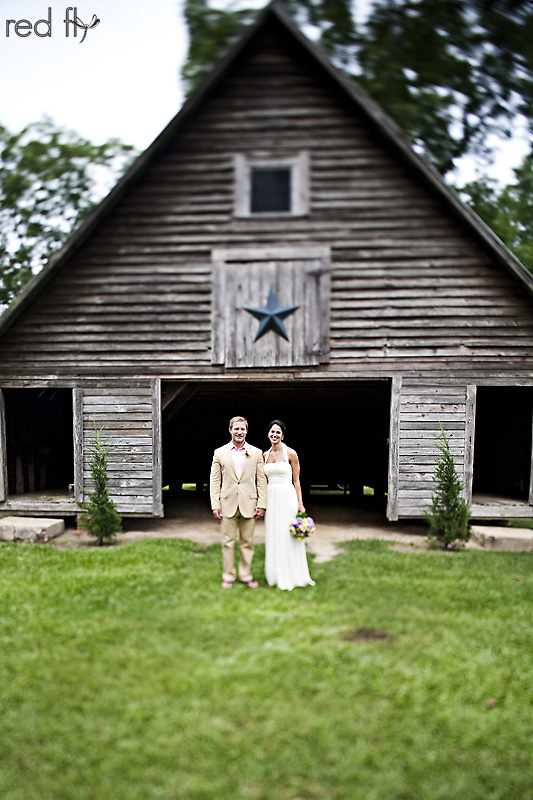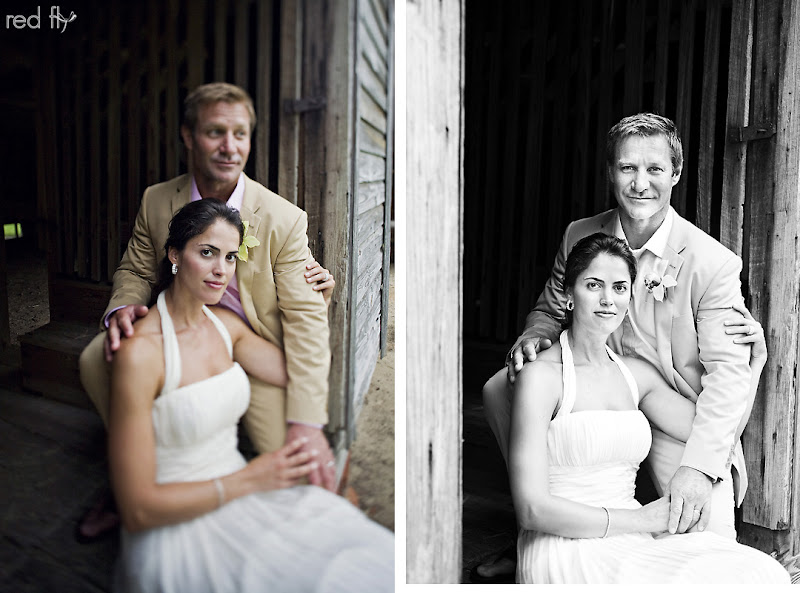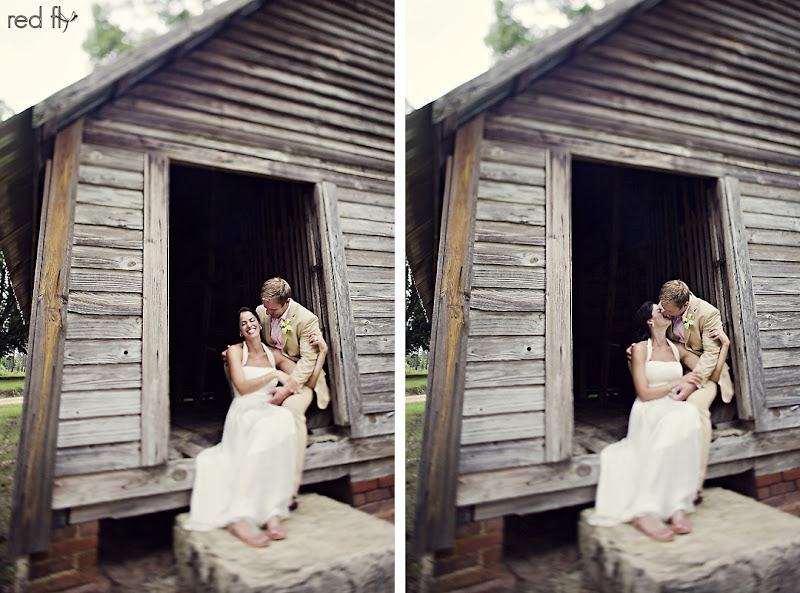 Barlow came over to give some lovin!

Savannah Moon in Thomasville made these yummy sweets!

Fun in the hay!

Sparkler fun!

Thanks you two and your awesome families! We had so much fun shooting your wedding!! Rock on!