Hey all! Cristina here. It's been a long time since I've blogged. Molly is the Red Fly blog queen and she does a fantastic job. Anyway, a few weeks ago, Molly and I got the chance to photograph Betsy and Jacob's sweet and intimate wedding at the lovely Pebble Hill Plantation. Betsy and Jacob were awesome! Besides being a sweet couple, they made sure we had plenty of time for photos and we love that! We loved the wedding attire they wore on their big day too. Her dress looked sweet, cool and comfortable. It was perfect for a warm, southern wedding. We started the morning off with lots of photos of Betsy and Jacob and they were up for anything.

Lots of kissy, kissy.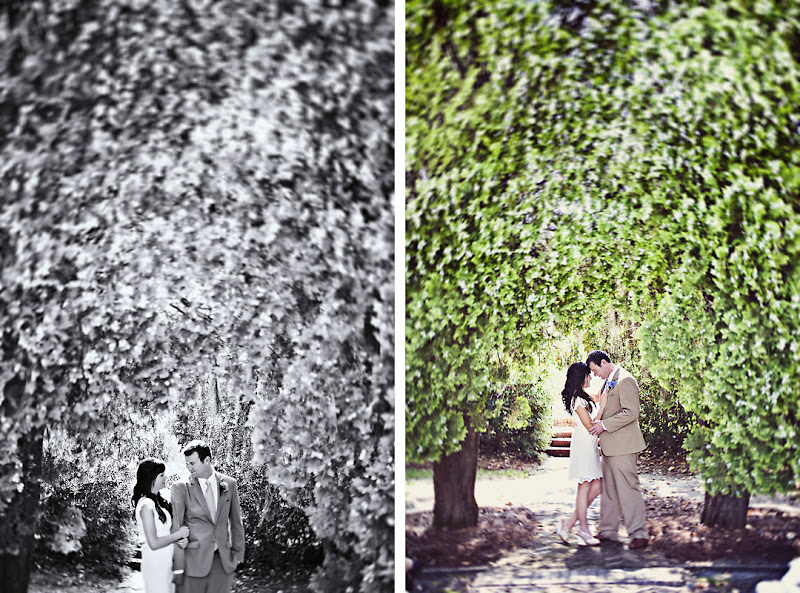 Betsy looking lovely!

Jacob looking dapper!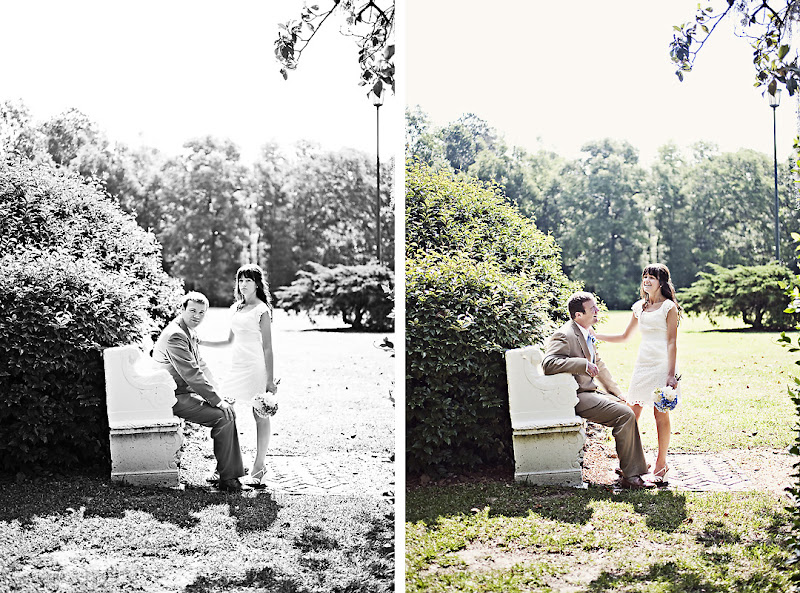 Sweetness..


I love this photo on the left that Molly took! Betsy is stunning.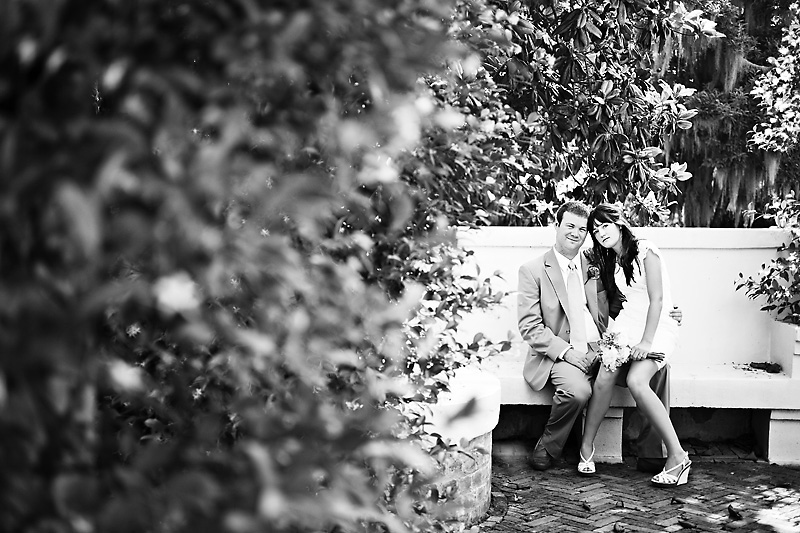 The best place for an outdoor wedding, under a huge, shadey oak tree.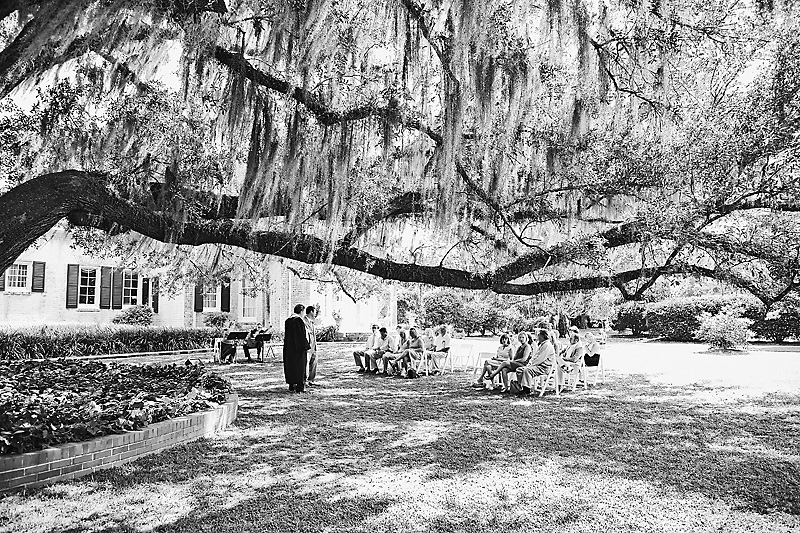 Betsy and her dad talking before he walks her down the aisle.
Betsy was a little bashful.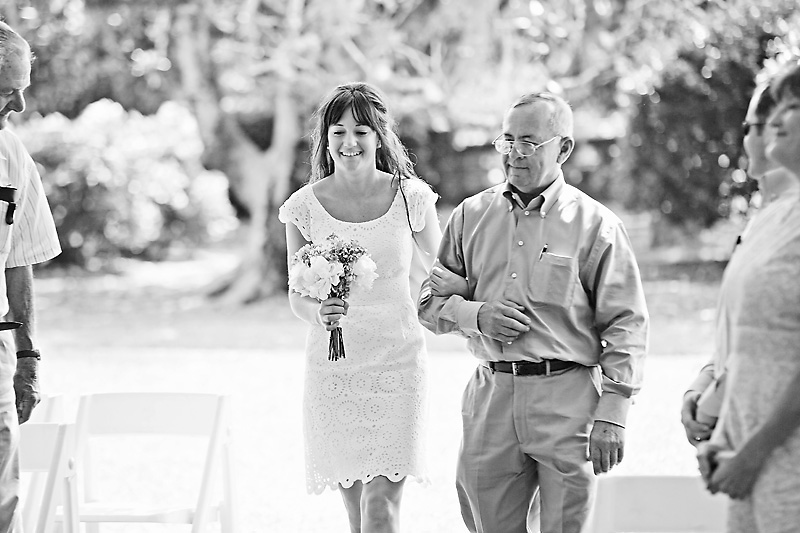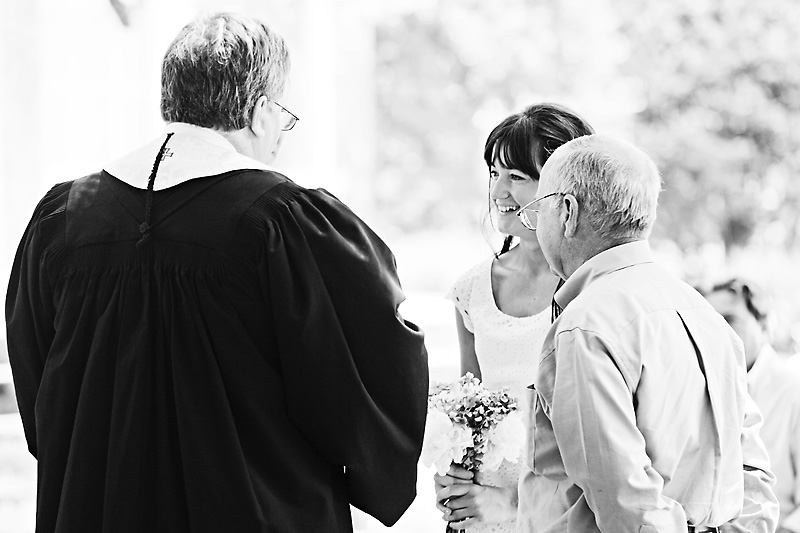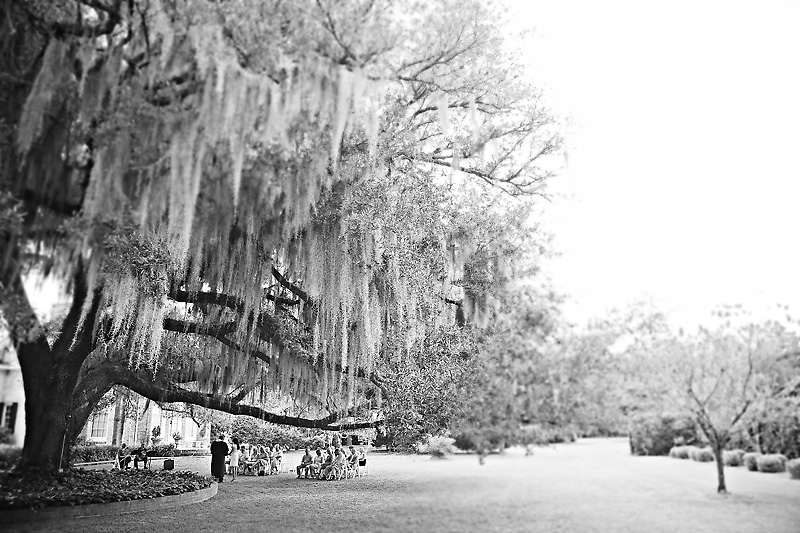 I love how Jacob looks at Betsy.

Like I said, Betsy was a little shy. But, we loved how unique this kiss was.

Bam! The attack of the birdseed!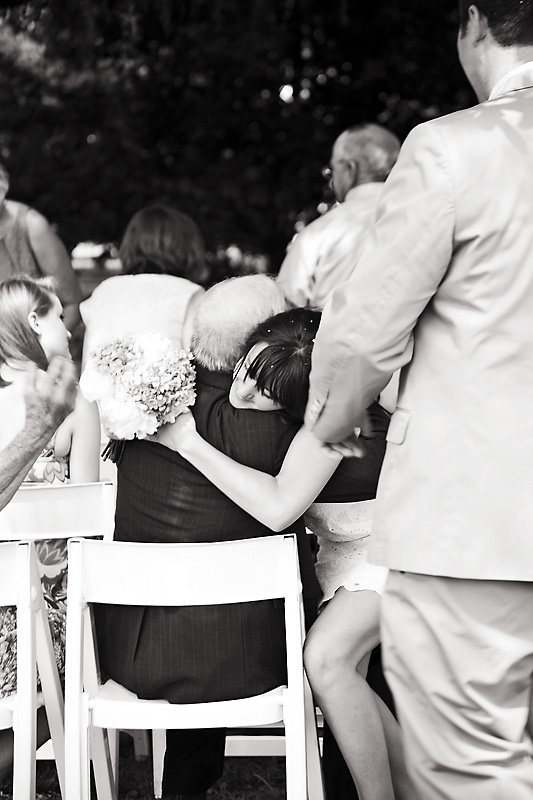 We got to steal Betsy and Jacob for a few more shots before they headed to their reception.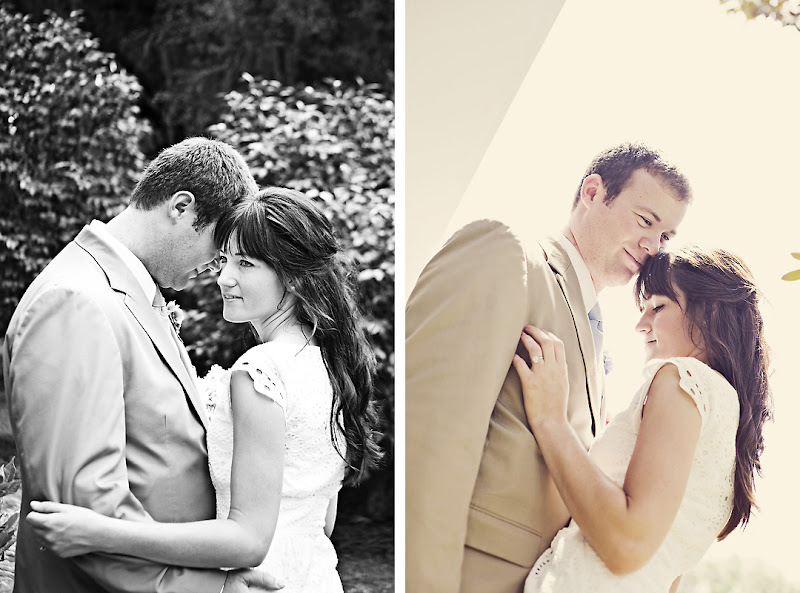 After the ceremony, everyone headed over to Jonah's Fish and Grits in Thomasville. Yummmm!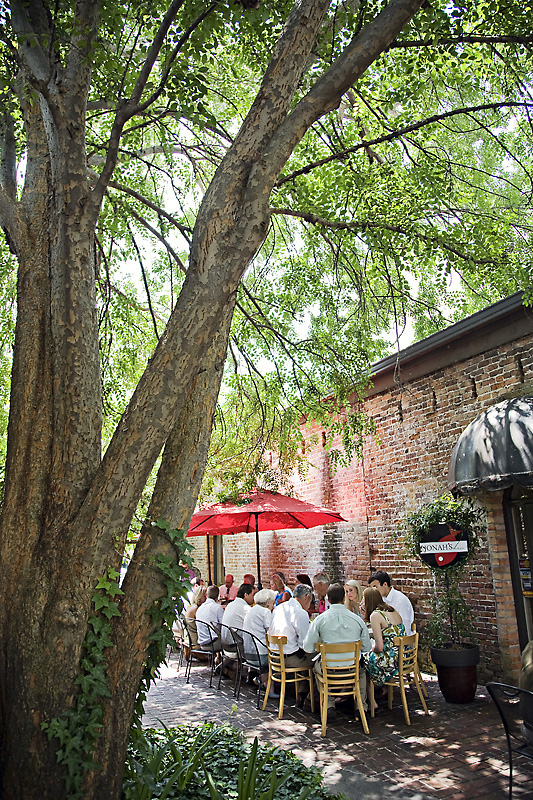 Cake time!


Right before we headed out, it started to rain. It took about four of us to put together this lovely cake shelter 🙂

Thanks so much Betsy and Jacob for letting us capture your sweet wedding!